Scouting
outstanding

European technology start-ups.
We partner with
corporations

and

investors

to manage their European start-up engagements through targeted scouting and proven management services.
Why working with us:
Established European deal flow
Strong experience in venture capital
Proven start-up-building approach
Modular as-a-service offering
Start-up engagement as a service.
We strive to be a seamless extension of your innovation or investment team. Here is how:
Scouting Strategy
We assist with all aspects of harmonizing corporate or investment objectives with scouting strategies to ensure meaningful impact.
Deal-flow
We generate deal flow within your target sectors, stages, & geographies.
Execution
Targeted support of the on-going work with your start-ups.
Portfolio Management
Oversight on the boards of portfolio companies, assist with commercial transactions, and manage deals to exit.
Concepts2Capital is a founder-operated consulting company providing services for corporations and early stage investors.
Ten years of experience

in scouting, investing and divesting of high tech companies.
My name is Eligiusz Skwara, I am a former investment manager of Leonardo Venture – a Germany based, publicly traded High-Tech Venture Capital fund. I joint the company with the mission to support the team with the management of the current portfolio and the delisting process of the fund. I stayed at Leonardo for 3 years before I founded Concepts2Capital in 2013.
Before I joint Leonardo, I worked at Ernst & Young in the transaction advisory department for five years providing due diligence and M&A services to a variety of corporations.
I hold a Business Administration Diploma from the University of Mannheim and a Master of International Business degree from the Macquarie University in Sydney receiving also the Macquarie University Prize for Investing in Emerging Markets in 2005.
"Top quartile performance in early-stage engagements results mainly from access to a great deal flow, a non-monetary value-add strategy and a portfolio construction that draws attention to the power of law."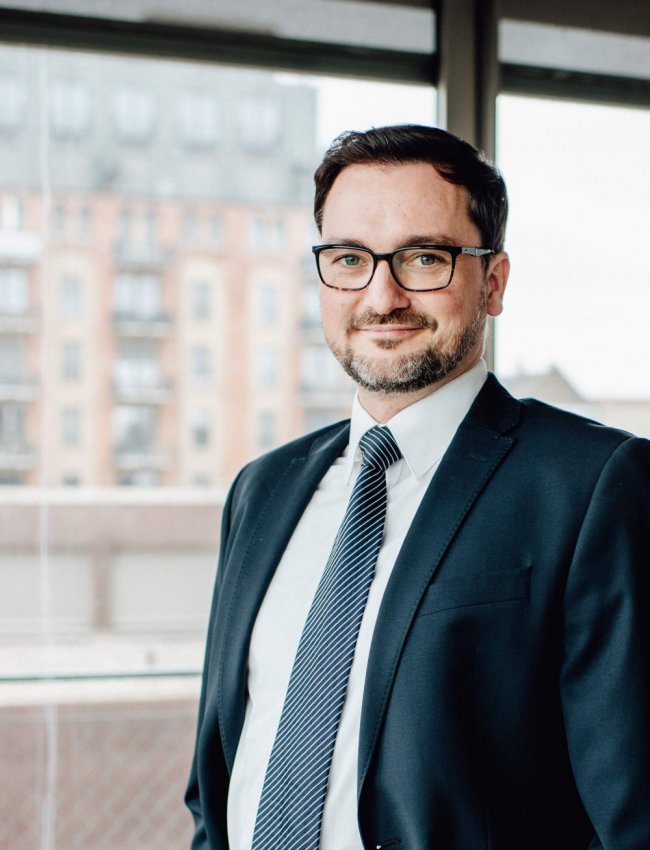 How I work?
I have access to a great deal pipeline
feeding from a mix of reliable sources, including corporations, accelerators, universities, business angels and industry experts and the start-up community – on a pan-European scale.
I create value by providing strategic guidance
and company building support. With very few exceptions, founders of technology start-ups lack business development and management skills. For those founder teams I help to bridge this gap.
I strive to create mutually beneficial relationships
between start-ups and my clients. Having been on both sides of the table, I know what separates start-ups and companies or investors. By working closely with both parties, I try to bridge the gap and create a win-win situation where goals are being met.
Contact
I support you in successfully engaging with start-ups.
Tel: +49 621 / 121 811 95
E-mail: info [at] concepts2capital.de
Visitor address
C-HUB / co. DOCK3
Hafenstraße 25-27
68159 Mannheim