Start-up Investments
as a service

for institutional and private investors.

As an early-stage investor you give innovative companies the chance to grow. However, the following figures show, how difficult success is for investors in the early phase:
investments lead to write-offs between 50-90%
companies file for insolvency after tree years
companies double their value
company multiplies its value
With our 4-phases investment-management approach
we support you to successfully build and manage your start-up portfolio.
Investment Strategy & Scouting
Sharpen of your Investment strategy
Derivation of congruent scouting profiles
Pan-European scouting performed by us
Presentation of potential investments including highlights & red-flag reports
Investment
Due Diligence Support
Access to industry & tech experts
Access to public & private co-investors
Negotiation & SPA Support
Management
Strategy and business development
Corporate relation development
Investment controlling & board membership
Fundraising support
Exit Readiness & M&A
Exit strategy development
Exit Readiness preparation
Teaser & Information Memorandum
M&A Process
Concepts2Capital is a founder-operated consulting company providing services for private and institutional early stage investors. 
Our services are based on
ten years of experience

in scouting, investing, managing and divesting of high tech companies.
The Founder Eligiusz Skwara (40) is a former Investment manager of Leonardo Venture – a Germany based, publicly traded High-Tech Venture Capital fund. He joint the company with the mission to support the team with the management of the current portfolio and the delisting process of the fund. He stayed at Leonardo for 3 years.
Before he joint Leonardo, Eligiusz worked at Ernst & Young for five years in the transaction advisory department providing due diligence and M&A services to a variety of corporations.
"Most early stage investors fail due to an inadequate scouting, selection & investment approach followed by an insufficient intensity of portfolio management"
Eligiusz holds a Business Administration Diploma from the University of Mannheim and a Master of International Business degree from the Macquarie University in Sydney receiving also the Macquarie University Prize for Investing in Emerging Markets in 2005.
After leaving Leonardo, Eligiusz founded Concepts2Capital. Based on his experience Eligiusz developed the START-UP VALUE BRIDGE – a method for a goal-oriented and structured way to build and grow start-ups, which he successfully applied with more than 30 companies.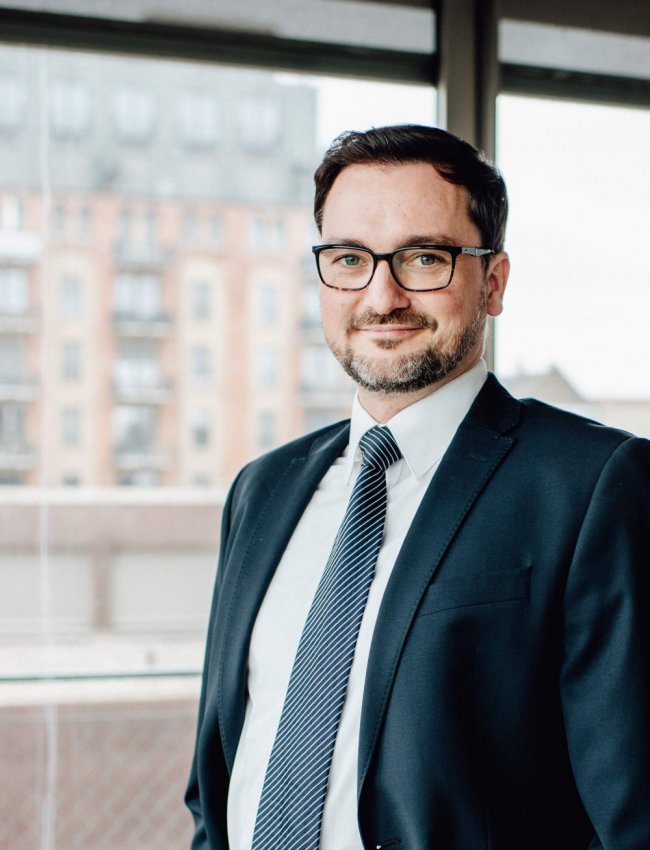 How we work
We have access to a great deal pipeline
feeding from a mix of reliable sources, including corporations, accelerators, universities, business angels and industry experts and the start-up community – on a pan-European scale.
We create value by providing strategic guidance
and internationalization support into the DACH region. For each of the investments, we will agree on a set of working principles up-front with the Investee Company's management team and structure strategy sessions to review progress.
We work closely and in partnership with the management team
throughout the life-cycle of the Investee Company's business especially focusing on management support around strategy and business development, corporate relation development, fundraising and the preparation of a successful exit.
Contact us
We will be happy to advise and accompany you becoming an even more successful investor. If you wish, we can take over the setup and management of your entire start-up portfolio for you.
Tel: +49 621 / 121 811 95
E-mail: info [at] concepts2capital.de
Visitor address
C-HUB / co. DOCK3
Hafenstraße 25-27
68159 Mannheim